Learn from Organization, You ASPIRE to Be!
We always ASPIRE to work with top companies but we aren't sure about their requirement so we at Engineer's Cradle bring you learning opportunities from your desired Company
Why Choose Engineer's Cradle ?
We help you upskill from the organization that you ASPIRE to work!
Why spend time in learning random things if you can directly learn from organizations you want to work with.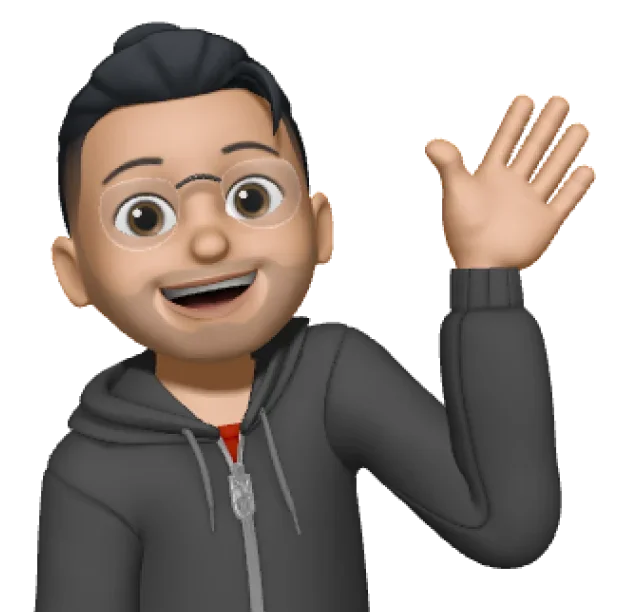 You're gonna love us
forever.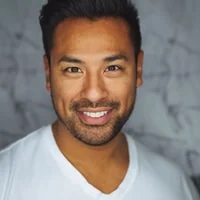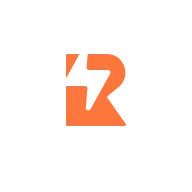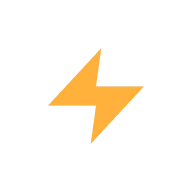 Discover your next organization with EC