👋 Hey there! We're ASPIRE!
India's Largest Student Tech Community!
Igniting students' curiosity and passion for science, technology, and innovation.

We ASPIRE to be the change makers of tomorrow's technology! 🎯
We leverage the power of our community to discover new technologies and drive innovations while supporting each other as a family ❤️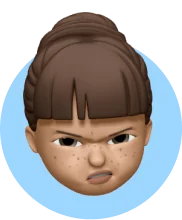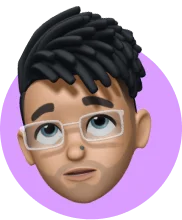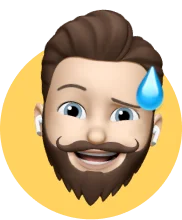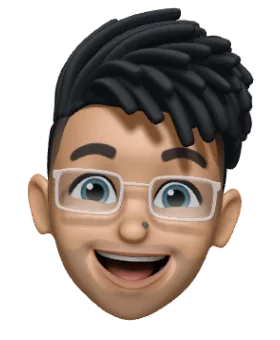 Open Innovation Challenges
Unleash Your Skills to Inspire Innovations, Discover Tech Solutions, and Open Doors to a World of Opportunities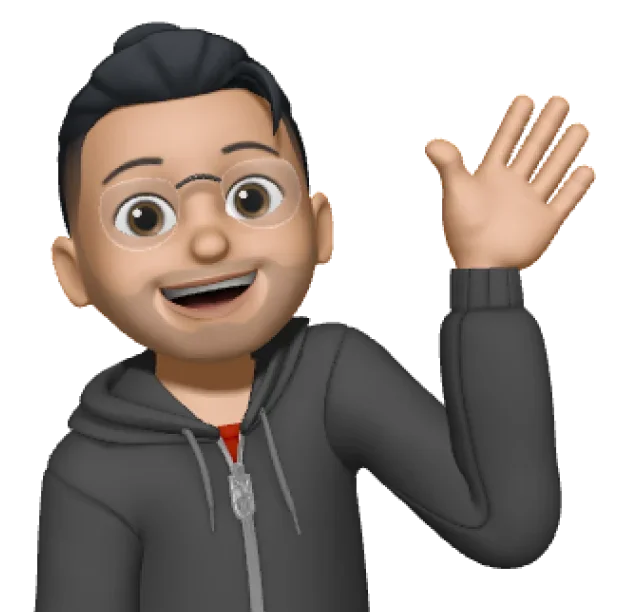 I had the privilege of attending the eagerly awaited Open Innovation Event, where technological..
AI-based Autonomous vehicle system
The future of transportation is here, and it's autonomous..
Blind spot detector for 2 wheeler
The atmosphere was electric at the recent innovation..
Start your journey in tech with ASPIRE Club Today
You're gonna love us
forever.